ACTIVATION PACKAGES
CUSTOMIZED
HEART FOCUS
we're honored to co-create with you!
choose a package within your abundance spectrum.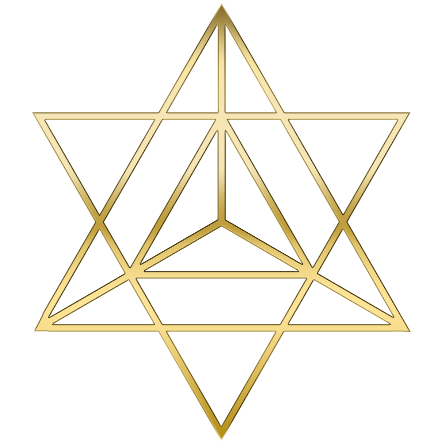 COPPER
 $66 
10ml roll on bottle essential oil blend [custom blended by Nathalie and Barbara], 

Crystal is personally Light Encoded with your Name and Birthdate,

Intuitive Guidance + Oracle Card Deck Messages support the siSTARs in creating your unique blend,

Includes a digital certificate of authenticity and digital image of your oracle card spread.

A great activation for yourself or gift for someone special!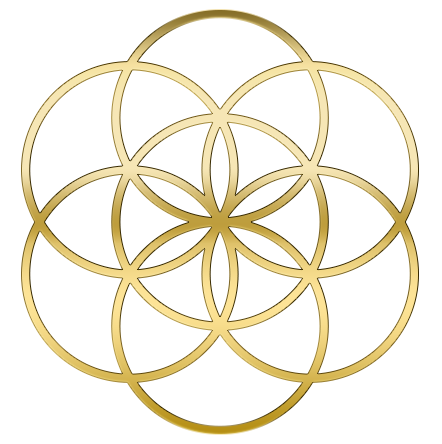 CRYSTAL
$144 
COPPER Package +

2 oz aura and space spray [same blend as your roller bottle] (Light Encoded with your Name and Birthdate).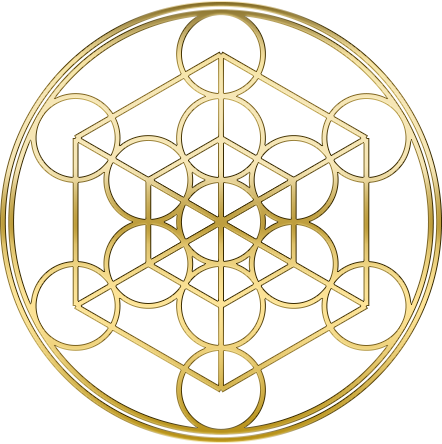 DIAMOND
$333
CRYSTAL Package +

60 minute Zoom Session – choose ONE:
– Reiki
– Stress Reduction Session (great for anxiety, panic, worry)
– AromaFreedom Technique (will require 10 day advance notice to allow for session supply shipment)
– Intuitive Oracle Card Reading with Barbara or Tarot Card reading with Nathalie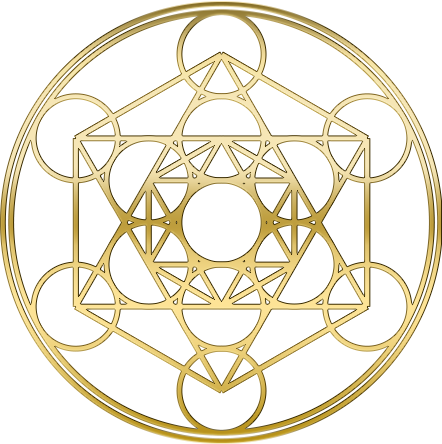 PLATINUM
$555
DIAMOND Package +

HeartMath Inner Balance Bluetooth sensor ($199 value) +

60 minute Zoom Heart:Mind Coherence coaching and Inner Balance tutorial session – learn to track your progress over time.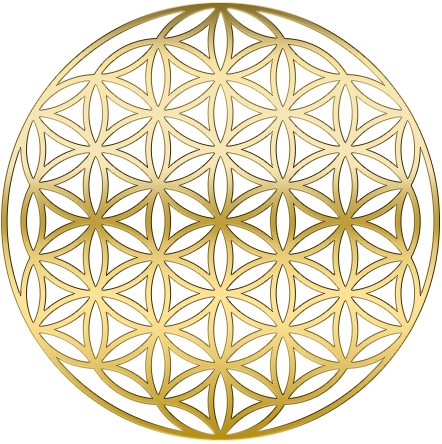 QUINTESSENCE
 $1111
PLATINUM Package +

Choice of THREE of our 10ml Chakra ROLL ON BLENDS 

30-day Land, Home OR Office "geopathic stress" clearing + Light Encoding on one property address 
30-day Energy Clearing, focused on Heart Expansions and Clearing Energetic Obstacles to Success/Wellness/Goal (your choice of one focus). Sequence is done etherically. 

Follow-up 60 minute Zoom session with one of our siSTARs